JAPANESE
WHY TAKE JAPANESE CLASSES AT INSTITUT NEO?
 Learning Japanese at Institut Neo is an asset for you. Japanese is impregnated of a most fascinating, millenary culture that makes learning the language an enriching and thrilling experience.
The Land of the Rising Sun is remarkable for its philosophy based on mutual respect, its spirituality, Shintoism and the great gap that there is between tradition and modernity. Other than being a cultural and artistic power, Japan also has its rich and simple gastronomy to set it apart.
But further than its culture, Japan has breath-taking scenery in multiple climates, which has resulted in the great expansion of tourism in the country, not only amongst its nationals, but also among 'gaikokujin' (外国人 = foreigners).
Learning Japanese in Geneva may help you find work in Japanese companies such as Toyota, Nissan, Panasonic, Yamaha, Mitsubishi amongst many other which have great presence in the West. 
In spite of having suffered natural disasters and man-made catastrophes, Japan has always managed to get back on its feet and be reborn from its ashes.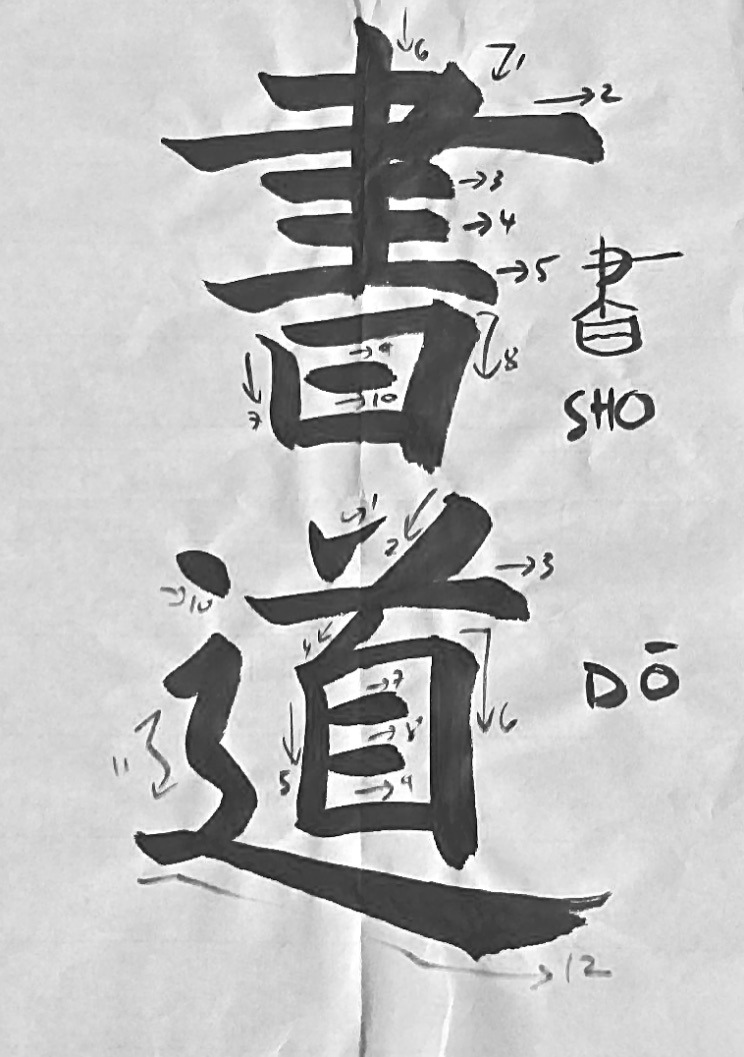 The Japanese language classes we offer in Geneva are flexible and aim for a rapid improvement in your communicative skills.
Our teachers will plan your Japanese courses according to your objectives and your needs.

Flexibility in your schedule
You can choose the days and times for your Japanese lessons.
You can choose the duration of your Japanese classes.
You set the pace of your Japanese sessions – you can change the frequency of your Japanese courses.

Flexibility of location
You can choose where you prefer to take your Japanese lessons; at home or at work, and at no additional cost.

One-on-One and Japanese classes in groups
Whilst we offer mostly individual Japanese classes, you can always choose to learn Japanese with your friends or colleagues.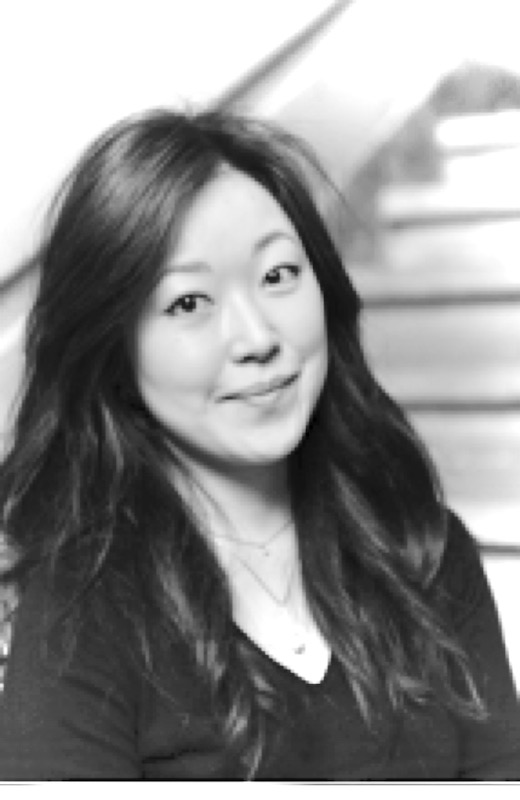 Riyo
Née à Tokyo au Japon. Diplômée à l'Université Nationale des Beaux-Arts de Tokyo. Riyo a obtenu le diplôme équivalent au Bac+4 à l'école supérieure en France et le diplôme de Master (Bac+5) à l'école supérieure en Suisse. Elle a 11 ans d'expérience d'enseignement du japonais en Suisse avec des apprenants de différentes professions de 11 ans jusqu'à 75 ans. Elle applique les bonnes méthodes à chaque personne, et apprend l'expression orale avec la bonne base.
_______________________________
個人(こじん)レッスンか2〜6人(にん)のグループレッスンです。学習者(がくしゅうしゃ)のレベルや興味(きょうみ)に合わせて(あわせて)レッスンします。日本(にほん)を旅行(りょこう)したり、日本(にほん)で勉強(べんきょう)や仕事(しごと)をするためのレッスンもしています。
・レベル A1/ A2 : ひらがな・カタカナ、文法(ぶんぽう)、表現(ひょうげん)、語彙(ごい)、会話(かいわ)の練習(れんしゅう)をしながら、コミュニケーションします。
副教材(ふくきょうざい)に、マンガ・アニメ・俳句(はいく)・音楽(おんがく)・ビデオなどを使い(つかい)ます。
・レベル B1 / B2 : 目標(もくひょう)や興味(きょうみ)に応じて(おうじて)レッスンします。