WHY TAKE ITALIAN CLASSES AT INSTITUT NEO?
Learning Italian in Geneva is an asset for you. Italian is spoken by 56.3 million people in Italy, as well as in the south of Switzerland (Canton of Ticino). Italian is a language of culture, trade, exchanges, and science.
Learning Italian means gaining access to a literary heritage, which is key to understanding the history of Europe, to highly valuable literary and scientific texts as well as to Italian theatre, music and film works. Italian is also a language of study and
mastering Italian can also support you in your career, as Italian is one the most sought-after languages for companies, to the point that speaking Italian can become a recruitment criterion.
Managers, investors, technicians, workers, and employees are in touch with the Italian industrial and craftmanship worlds. Furthermore, numerous companies have difficulty finding people who speak Italian.
When you decide to learn Italian at Institut Neo, you are treating yourself to getting to know a magnificent culture which will allow you to visit a country and a people who are open and welcome, as well as to enjoy its art towns and natural wonders.
DO YOU WISH TO PASS A ITALIAN EXAM? 
Universities, teaching institutions, companies and employers recognise different official Italian exams – such as DILI – as trusted and tangible proof of your level of Italian.
Indeed,Italian language certificates make your CV stand out and improve your job and study prospects, as well as being a great help for travelling or moving abroad.
If you intend to obtain aItalian language certificate, at Institut Neo we can help you on your way to success.
The Italian language classes we offer in Geneva are flexible and aim for a rapid improvement in your communicative skills.
Our teachers will plan your Italian courses according to your objectives and your needs.

Flexibility in your schedule
You can choose the days and times for your Italian lessons.
You can choose the duration of your Italian classes.
You set the pace of yourItalian sessions – you can change the frequency of your Italian courses.

Flexibility of location
You can choose where you prefer to take your Italian lessons; at home or at work, and at no additional cost.

One-on-One and Italian classes in groups
Whilst we offer mostly 

individual Italian 

classes, you can always choose to learn Italian with your friends or colleagues.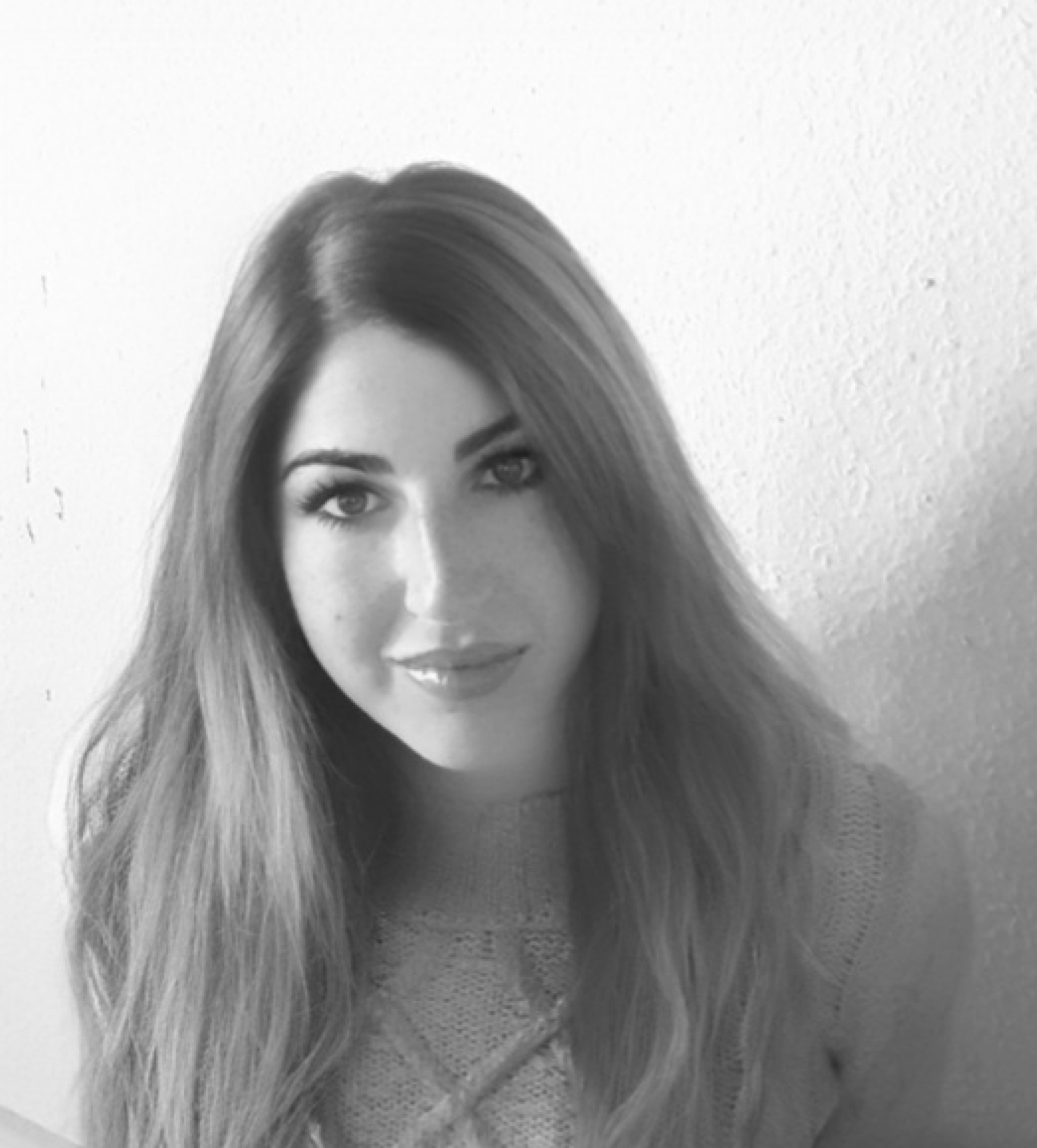 Micaela
Italian teacher
Italienne d'origine, après un master universitaire en musicologie et un autre en apprentissage de l'italien à des non-italophones, je suis venue en Suisse pour un Phd à l'université de Genève.
J'ai enseigné l'éducation musicale dans des écoles secondaires et, pendant mes études universitaires à Florence, j'ai donné des cours d'italien à des migrants étrangers. J'ai toujours eu une grande vocation pour l'enseignement et ma méthodologie d'enseignement n'est pas basée exclusivement sur des aspects linguistiques mais est enrichie d'éclairages historiques et culturels.
_________________________
Italiana di origine, dopo una laurea magistrale in musicologia e un'altra in apprendimento dell'italiano ai non italofoni, sono venuta in Svizzera per un dottorato di ricerca all'università di Ginevra.
Ho insegnato educazione musicale nella scuola secondaria e, durante gli studi universitari a Firenze, ho ho tenuto corsi di lingua italiana a dei migranti stranieri. Ho sempre avuto una grande vocazione per l'insegnamento e il mio metodo didattico non si basa esclusivamente sugli aspetti linguistici, ma viene arricchito con spunti storici e culturali.
Silvia
Institut Neo's Italian and French in Geneva.
Née à Genève, j'ai vécu trente-deux ans en Italie. Après un diplôme linguistique, j'ai obtenu ma licence en Langues et Littératures étrangères auprès de l'Université de Pescara.
En Italie, pendant mes études universitaires, j'ai donné des cours de langues étrangères à des étudiants et, une fois rentrée à Genève, j'ai été formatrice bénévole de la langue italienne à l'Université Populaire pendant trois ans.
Mon expérience m'a enseigné qu'il n'existe pas une méthode unique d'apprentissage: la méthode doit s'adapter àla sensibilité et aux prédilections personnelles de  chaque élève. Et la passion et l'engagement de l'enseignant jouent toujours un rôle essentiel.
_________________________
Nata a Ginevra, ho vissuto per trentadue anni in Italia. Dopo un diploma di maturità linguistica, ho ottenuto una laurea magistrale in Lingue e Letterature Straniere presso l'Università di Pescara.
In Italia, durante i miei anni universitari, ho dato ripetizioni di lingue straniere a studenti e, una volta tornata a Ginevra, ho fatto volontariato per tre anni come insegnante di italiano all'Université Populaire del cantone di Ginevra.
La mia esperienza mi ha insegnato che non esiste un unico metodo di apprendimento: il metodo migliore è quello che si adatta alla sensibilità e alle preferenze personali dell'alunno e dove la passione e l'impegno dell'insegnante giocano sempre un ruolo essenziale.
Oretta
Oretta est française et enseigne le français et l'italien depuis 10 ans parce qu'elle est bilingue. Elle est patiente et sa méthode est assez simple car elle est basée principalement sur l'expression orale. Nous pouvons bien évidemment faire du travail écrit et des exercices selon la préférence de l'élève. Mais il est également possible d'apprendre la syntaxe oralement. Oretta enseigne le français à des personnes de différents niveaux et différents âges.
_______________________________
Oretta è francese e insegna il francese e l'italiano da 10 anni perché è bilingue. Lei è paziente e la sua metodologia è abbastanza semplice perché si basa principalmente sull'espressione orale. Naturalmente possiamo fare lavori scritti ed esercizi secondo le preferenze dello studente. Ma è anche possibile imparare la sintassi oralmente. Oretta insegna il francese e l'italiano a persone di diversi livelli: dal principiante all'avanzato, studenti o lavoratori.